Sponsors
Please join us in supporting the companies that support our children. Without their generous donations our children would not have a league for to play in. Let them know when you use their services for the 1st time that heard about them from VPW!
Do you want to sponsor Vista Pop Warner? click here.
Active Mobility – The "Official" Sports Injury Provider for Vista Pop Warner
***Registration Site***
1680 S Melrose Dr, Suite 105, Vista, CA 92081 (Map)  (760) 599-4900
• Chiropractic Care
• Corrective Exercise
• Lifestyle Advice
• Message Therapy
• Nutritional Counseling
• Personal Training
---
Choose Your Carrier, LLC – Telecom Buyer's Agent, Don't get ripped off call today! (760) 650-2313
Proprietary Services:
• Fiberspace™ – Fiber Assessment of any US Commercial Address
• Techdriver™ – Matching the right Technology to your Business Plan
• Netstrong™ – Network Security Enhancement and Disaster Recovery Planning
Specialties:
• Internet – Cable, Fiber, Ethernet Over Copper
• Voice Services – local, long distance, toll free and VOIP, Conferencing
• Metro Ethernet
• MPLS Networks, International MPLS
• Data Transport
• Disaster Recovery Networks
• Layer 2 and Layer 3 networks
• Off-site co-location
---

8083 Manchester Rd, St. Louis, MO 63144 (Map)  (855) 753-6266
• Increase Strength
• Build Endurance
• Improve Flexibility, Balance & Range of Motion
• Boost Oxygen Intake
• Enhance Coordination
---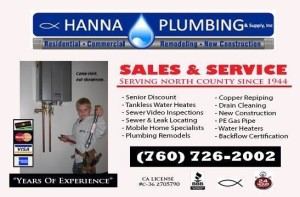 643 s Santa Fe Ave, Vista, CA 92083 (Map)  (760) 726-2002
Senior Discount
Tankless Water Heater
Sewer Video Inspections
Sewr & Leak Locating
Mobile Home Specialists
Plumbing Remodels
Copper Repiping
Drain Cleaning
New Construction
PE Gas Pipe
Water Heaters
Backflow Certification
---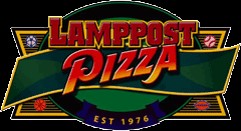 Lamppost Pizza – The "Official" Pizza Party Sponsor of Vista Pop Warner
15 Main Street, Vista, CA 92083 (Map) (760) 407-7600
• Pizza Parties
• Large dining Room
• Video Games
• Full Service Beverages
• Multiple TV screens showing, Sport all day!
---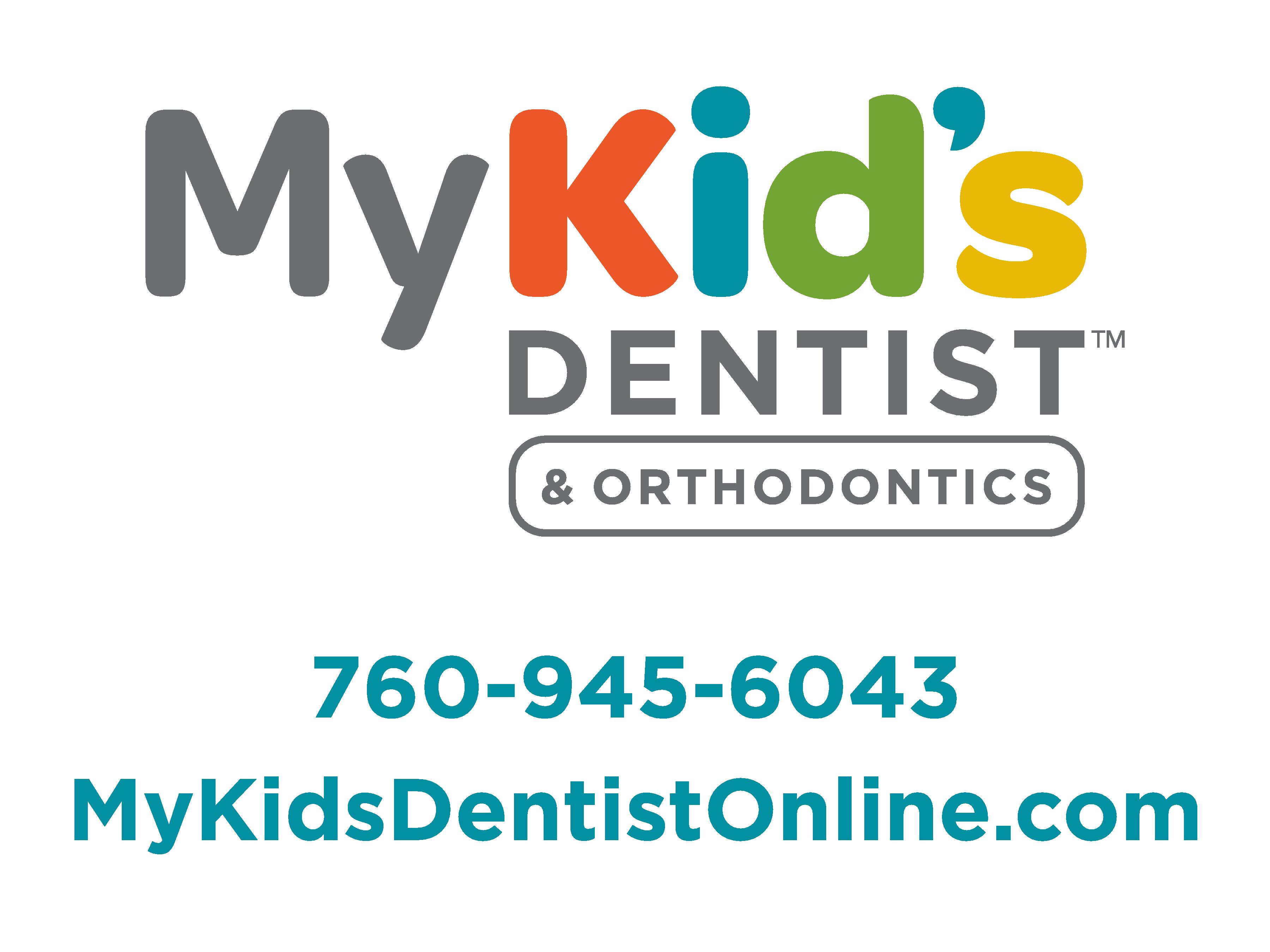 My Kid's Dentist 
320 Sycamore Ave #60,Vista, CA 92083 (Map) (760) 945-6043
• Dentist
• Orthodontics
---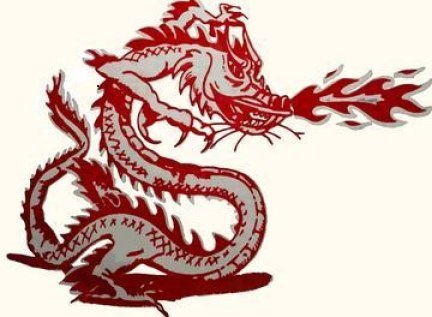 No Mercy Wrestling – We Train Champions!
RBVHS 1601 Longhorn Drive, Room#339 (Wrestling Room) Vista, California 92081 (Map)
• 25 X CA State Freestyle, Greco Roman Club Champions
• 8 X AAU Grand national Club champions
• 3 X USJO National HS judo team Champions
• 3 USA National Champions
• 1 USA World Team Member
• 35 USA All Americans
• 127 CA State Folkstyle, Freestyle & Greco roman Champions
• 5 CA CIF State Champions
• Wrestle from October to August for $75.00 per year
• No required attendance, attend when you can!
---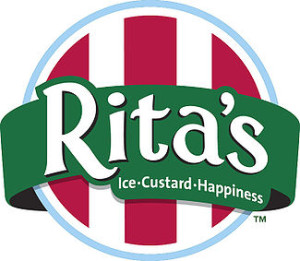 Rita's Ice
2160 Vista Way, Oceanside, CA 92054 (Map) (760) 967-1891
• Italian Ice
• Cream Ice
• Gelati
• Misto Shake
• Frozen Custard
• Blendini
• Sugar-Free Italian Ice
• Milkshakes
---
San Diego Enforcers – Service beyond the badge
3666 Kearny Villa Rd #300, San Diego CA, 92123
WHO ARE THE SAN DIEGO ENFORCERS ?
The San Diego Enforcers are a 501 (c) (3) charitable organization that is comprised of public safety personnel throughout San Diego County. As a proud member of the National Public Safety Football League (
www.npsfl.org
), we compete against other public safety football teams from across the country with the goal of raising money for various charities. Since 2008, the San Diego Enforcers have given back over $150,000 to charity. For the 2015 season, the Enforcers have once again partnered with United Cerebral Palsy of San Diego County (
http://ucpsd.org/
).
Our goal, as an organization, is to provide public safety personnel an opportunity to establish professional relationships between agencies, build life-long brotherhood and give back to both charity and the community through a game we all love.The San Diego Enforcers promote an affordable, fan-friendly environment, that anyone of any age is guaranteed to enjoy. Coupled with our games, community involvement and media exposure, the San Diego Enforcers have reached thousands of people across the San Diego and Southern California area.
---
David Soto, Owner,  760.586.2351, Email
30 Years experience
High quality landscape maintenance
Wise wise landscape specialists
Irrigation design and installation
Hauling & Cleanup
Tree Trimming
Retaining Walls
Full lawn replacement
Drainage installation
Custom landscape requests
Free estimates
---

Sports Authority – National Pop Warner Sponsor
2160 Vista Way, Oceanside, CA 92054 (Map) (760) 967-1891
• Sporting Goods
• Bike Repair
• Fishing Licenses
• Hunting Licenses
• Snowboard Service
---
BadA*** Pizza and Brew
828 N. Santa Fe Drive, Vista CA
(760) 842-1733
Opens Daily at 11:00 a.m.
Pizza Parties
Suitable Dining Area
Full Service Beverages
TV's for Viewing Games